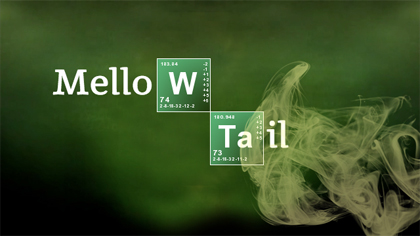 One of the founders of Yellow Tail wine has been charged with involvement in a drug ring. For the details, we cut to this from the crime editor of the Sydney Morning Herald:
Marcello Casella, the youngest brother in Australia's largest family-owned winery, Casella Wines, is alleged to be part of the criminal syndicate that produced, distributed and sold commercial quantities of cannabis and methylamphetamine throughout southern NSW…

Police first raided a property linked to Mr Casella just outside Griffith, a town long synonymous with marijuana cultivation, in February. He was charged with offences relating to the improper storage of two pallets filled with shotgun cartridges and 60kg of gunpowder on the Yenda property.
The piece details that Marcello Casella, 54, also owns one of Australia's two ammunition factories. He distanced himself from Yellow Tail after the charges and next goes before a judge in January.
Yellow Tail rode the American market to rapid commercial success, eclipsing the 10 million-case mark.
What a twist in the story. I'm sure Hollywood is assigning writers to fictionalize this right now.