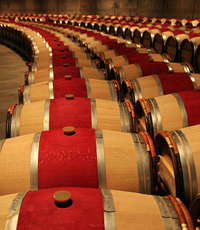 This fall, all you grown ups can go back to school thanks to my NYU wine class.
Now in its ninth year, the course provides a lively forum to discuss hot-button issues of the wine world, explore key countries and regions, as well as taste at least six wines each session.
It runs for six weekly sessions from October 15 through November 19. It's always fun to see site readers in the class–hope to meet you there!
Full details and registration.