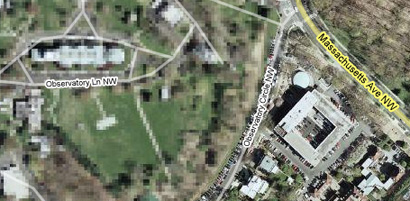 I'm going to be heading to an undisclosed location and locking myself in a man-sized safe for a bit. But don't worry. Dick Cheney won't be there.
It's actually exciting news–I'm under contract to write a wine book for Simon & Schuster. I'm thrilled that they made me an offer and am especially thrilled that they have put it on the astonishingly fast track: The book is scheduled for release this fall. It's going very well and it is shaping up to be a horrendously fun and informative practical guide. If you're reading this, chances are that you'll like the book because I got the contract for the book based on this blog.
The only problem is that I haven't finished writing it yet. So that's why it's worth talking about now. In order to make the final push, I'm going to have to pull back on the blogging for a bit. I'll still be posting here but the posts will be fun, interactive ones where you do a lot of the heavy lifting. Stick around! And send in your photos for our guessing and captioning!
Things should return to normal tempo in about a month.