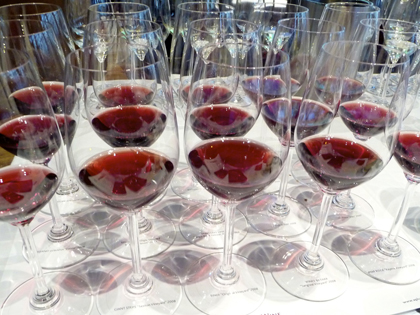 Reader question: Why is a flight of wines called a "flight"?
It's tempting to say that the other names really didn't take off.
But, in reality, a flight is a grouping of similar objects, like a flight of stairs or a flight of geese. Thus the same term applies to cabernets, pinots, or other small pours of wine, grouped together.
Are you happy with the term?