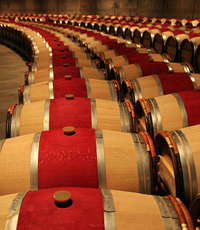 Make good on your new year's resolution to learn more about wine and sign up for my next wine class at NYU. It's open to all adult learners and, fear not, there are no grades so you don't have to worry that your parents will be disappointed if they were to see a bad grade in a wine class on your transcript.
The course meets six consecutive Wednesday evenings, starting on February 4. We will explore some basics, including how to taste as well as understanding France and the US. We will also explore hot-button issues and topics, such as natural wine, wine auction markets, the role of critics, and how to navigate a wine list with confidence and style. Each class will have a tasting of at least six wines.
So what are you waiting for–sign up now! Hope to see you there.