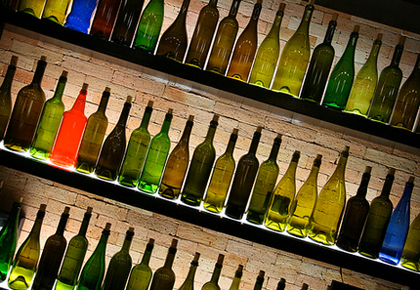 "The IMW is little more than an elitist club, accessible by invitation only, designed to keep the riff-raff and rabble out."
Such is one nugget in a trenchant opinion column on the Institute of Masters of Wine that appears on Harpers.co.uk. Be sure to check out the comments.
* * * *
What to do when demand for restaurant reservations exceeds the supply? Some restaurants, such as the innovative Alinea and sister restaurant Next, adjust the menu prices higher to coincide with peak demand times (check out this Big Data blog from Nick Kakonas of Alinea). For others, there reservation scalpers have emerged, much to the disdain of restaurateurs. A third way of creating a secondary market for reservations has emerged where diners pay surcharges for peak dining times and start-ups share share those demand charges with restaurants.
One SF restaurant owner says he rebuffs all such approaches as "borderline offensive." [SF Gate]
I am intrigued by these sites but, while they may work for certain people, if one restaurant were full, I'd simply try another. What do you think about the value of these apps/sites?