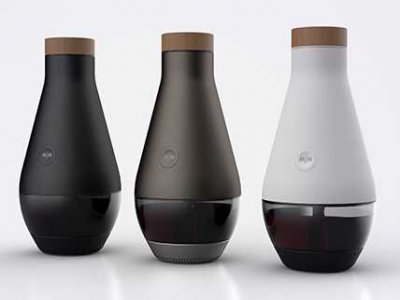 If something sounds too good to be true, it probably is.
Such is the case with the so-called "Miracle Machine," a $499 countertop appliance that claimed to make water into wine in three days. The story had legs and ran away faster than Usain Bolt since it was picked up by a huge number of media outlets: According to one account, 600 publications wrote about the machine and the articles were read 500 million times. Philip James was the public face of the project; previously, he headed Snooth and then Lot18, where he raised over $40 million from investors before closing various product lines, having staff reductions, and, ultimately, stepping down.
Now, James has admitted the project is a hoax. In a video on winetowater.org, he and Kevin Boyer have admitted that the machine does not really exist, calling it "just a lump of wood." They did the stunt to raise awareness the non-profit Wine to Water that seeks to bring clean water to the developing world. NPR's The Salt blog says it was cooked up by MSL Group, a PR company.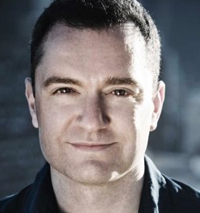 Ugh, talk about leaving a bad taste in your mouth. While the cause is laudable and the organization may well be too, the cynical stunt has a sleazy bait-and-switch feel that is more likely to turn off the spigots of donations rather than open the taps.
A "senior reporter" at Business Insider has put up a post detailing how she came to publish the initial story about the device. While she was aggressive in pursuing the story, Philip James asked her to hold off until he got his Kickstarter campaign under way. Was this just a ruse to make it seem more like a real project? If not, what would James have done with that money? Apparently 7,000 people signed up for information about a Kickstarter campaign.
Blech. Oh, and you can "donate" by buying wine from Philip James' newest startup.
Related: "There Is No Machine That Turns Water Into Wine In 3 Days — Here's Why I Was Duped" [BI]