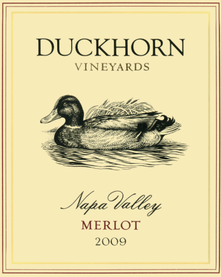 If it looks like a duck, quacks like a duck, and drinks like a duck, then it must be Duckhorn.
Such appears to be the logic of Duckhorn Wine Company, which has sued over the Duck Commander wines. The controversial Phil Robertson, who recently got suspended (or not really?) from Duck Dynasty, was not named a party to the suit. Trinchero Family Estates is a defendant in the suit, as is Wal-Mart where the wines are line priced at $9.99. Duckhorn Merlot sells for $54 a bottle.
What do you think: valid mark infringement through a case of customer confusion? Or is Duckhorn seeking to simply get it's name out there during the discussions of the popular TV show?