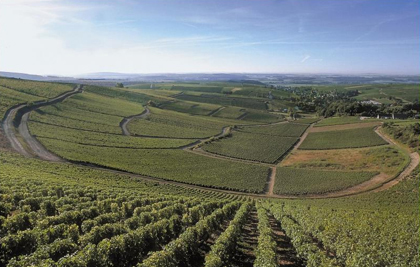 The growers in the Sancerre AOC are more pissed off than pipi du chat. According to Jim Budd, their hackles have been raised because the national appellation bureau is closing their Sancerre outpost and centralizing regional functions in Tours, about 120 miles away from Sancerre. Jim says the growers find the situation so frustrating that they have talked to intellectual property experts about withdrawing from the AOC framework and using Sancerre as a trademark.
For all (both?) of the wine law buffs among us, this would present a sticky situation. INAO, the regulatory authority, is zealous in defending their geographic indications against FOREIGN transgressions and imitators. But what if a bunch of growers effectively withdrew from the AOC system and wanted to take the name with them. Sancerre has huge name recognition so the stakes are high–it will be fascinating to watch how this plays out. Perhaps it is bargaining to get their local office back but the growers' frustration may lie deeper than that.
It's the latest evidence that the AOC system is broken.