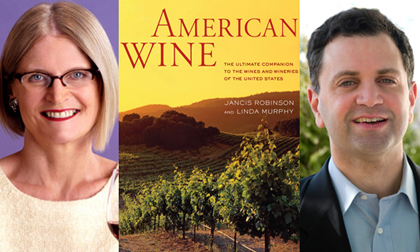 Even with the March weather here oscillating furiously between lion and lamb, it's nonstop for wine events. Here are a few worth flagging.
Chambers St Wines holds an annual tasting of Louis/Dressner wines to benefit Partners in Health. March 16; reservations required.
Mike Steinberger will lead a conversation with Jancis Robinson about her new book, American Wine, among other things. Two of my favorite wine writers! 92Y Tribeca – March 20
My next NYU wine class starts April 3 and runs six Wednesdays, 6:30 – 8:30. It will be fun-we will chew over some of the weightiest topics in the wine world and taste about six wines per session. Register online (best with IE or safari) or call (212) 998-7150.