Reduce, reuse, recycle. When it comes to corks, we wine geeks don't want to pull fewer of them. So some of us reuse them this time of year.
A couple of years ago, I posted my own feeble efforts at corks and crafts and Christmas trees (would Martha Stewart be proud?). This season, several others have come up with similar creations. Check them out after the jump!
Tommy Pace sends in this nice shot.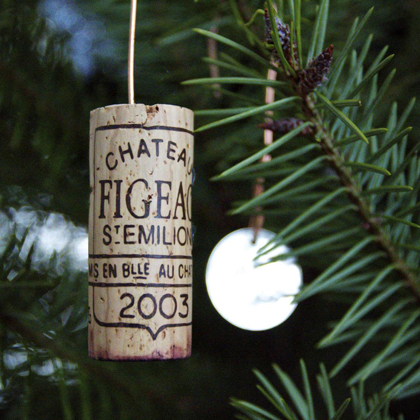 The Corkhoarder shows off his loot! (Note barely discernible Gentaz cork in front.)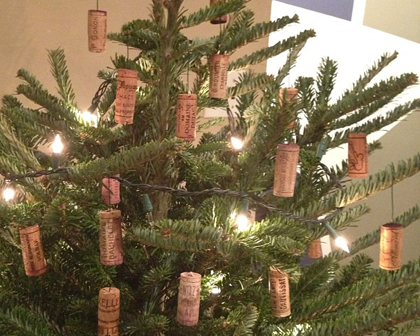 Knock on Caleb Ganzer's door and this is what you will find: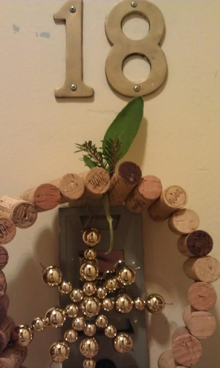 Related: "Cork dork: Ten cool things to do with leftover wine corks"