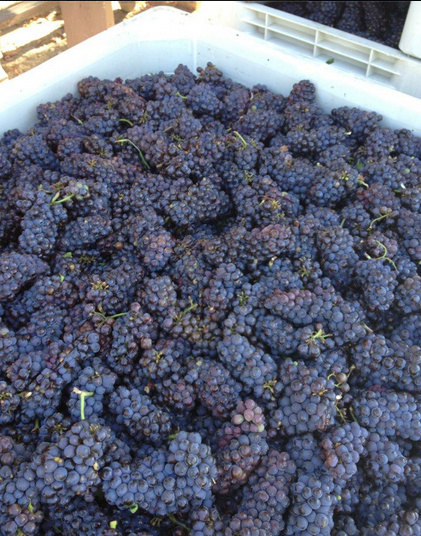 The harvest of the 2012 vintage has begun in some parts of the northern hemisphere.
Here's a picture of some whole clusters of grapes, just harvested. Strut your grape savvy by telling us which variety are they are. Degree of difficulty: 8.
Let's hope they don't have a stuck fermentation, otherwise would be a whole clusterstuck.
Answer and photo credit to follow.