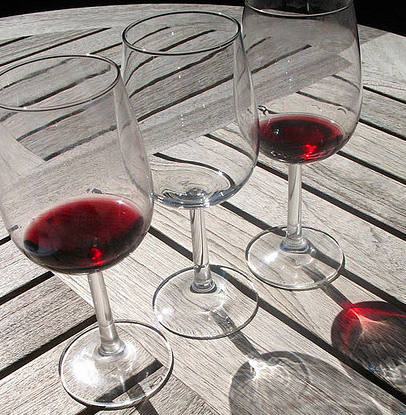 Some people try to start the new year with an empty glass: I know at least two wine writers who take all of January off from drinking any form of alcohol.
While that might be good for the brain, to know that there's no addiction, apparently the liver is indifferent or confused. A story in yesterday's copy of The Independent quoted a doctor as saying it is "medically futile" to stop drinking for a month thinking it can atone for previous overconsumption. The head of the British Liver Trust (the English BLT?) says "You are better off making a resolution to take a few days off alcohol a week throughout the entire year than remaining abstinent for January only."
I try to take a day or two a week with no drinking or tasting. In part, it's to spare my liver and in part because I am too busy running around. Whatever the reason, I feel it is a sort of reset, that makes me more excited to taste wine on those days that I do.
What are your steps to moderation? Have your say in the poll or the comments!

Loading ...