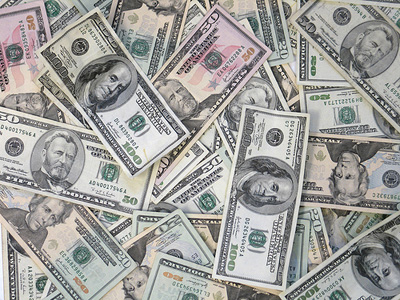 Today is the deadline for tax filing. But soon enough, we'll all be getting those rebate checks for $600! Yay! Why spend this economic stimulus on, say, ten days of health insurance premiums (grrr) when you could spend it on wine!?!
So if you could spend your whole rebate on wine, how would you do it? A case of $50 bottles (not including sales tax)? Five cases of $10 wine? Or the cork on a gold encrusted double magnum of champagne?
Hit the comments with your thoughts!
(image)