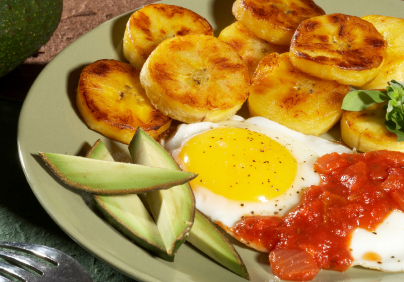 From a reader:
So we went nuts and had breakfast for dinner. Poached eggs for the wife, fried eggs for me. Hash browns, turkey bacon. A little tomatillo salsa for me, on the eggs.

Let's rule out champagne or mimosas. What wine do you have with breakfast, when you're not eating it in the a.m.?
It's an interesting question. But I find this pairing to be driven more by what's on the plate than by the time of day. So why rule out Champagne? It might just make this…possible! Hit the comments with your thoughts!
Image: istockphoto with permission