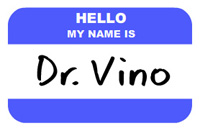 All right, Chicago people. No doubt you have cleared your post-work schedule and are ready to drop by the hip and happening Juicy Wine Co tomorrow from 5:30 – 7:30!
Fun vino-philes, local bloggers of note, and many others that I haven't met before have let me know they're coming. Get your weekend started on a good note–hope you can make it!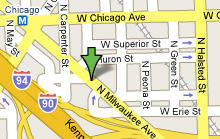 When: Friday, May 11, 5:30 – 7:30 PM
Where: Juicy Wine Company, 694 N. Milwaukee Ave. (bet Chicago and Erie)
Who: you – and feel free to bring a friend!
See the original posting.