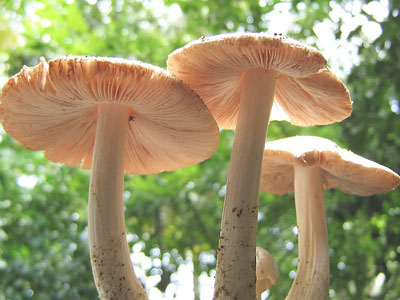 Jancis Robinson weighs in on the not-yet-priced, most recent vintage from Bordeaux. First, she damns it with faint praise. Then she throws it out the window. Roll the tape:
I would say that, with a handful of exceptions, this is a vintage to be bought by wine lovers only if they have an empty cellar that they are dying to fill…Most years there is a common theme to the primeurs sales pitch. This year it has been that many vintages have in the past been erroneously overshadowed by the one that preceded it: 2004 by 2003, 1996 by 1995, 1990 by 1989, 1986 by 1985, for example. We are meant to believe that by association 2006 is in danger of being overlooked because we are dazzled by the greatness of 2005. Do not fall for this.
Then she goes on about the weather:
By the end of August the mood of vine growers had changed from July's euphoria to gloom. Would the grapes be healthy and ripe enough to produce even a halfway decent vintage?…But then rain, sometimes heavy, fell virtually every day from September 11 to 18, and on both 21 and 24 – different intensities in different districts but generally picking had to stop and growers had to cross their fingers that rot and mildew would be kept at bay – not least because the nights were often warm and damp too, making 2006 a great vintage for mushrooms and truffles, but less great for wine. Meticulous preparatory work in the vineyard started to pay off for those who had ensured their grapes were well aired and not too tightly packed.
Next week she promises to be back with her picks–hmm, sounds like it will be a short list!
"Bordeaux 2006 – how the weather screwed it all up" [JancisRobinson.com]
(image)