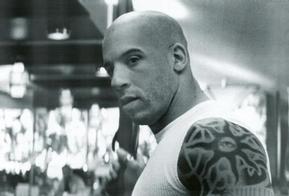 If you watched the State of the Union address (I personally used it to catch up on some episodes of the Daily Show and Colbert Report on Tivo), you may have noticed that the president cast the net wide in looking for alternative fuels when he mentioned a prairie grass: "We will also fund additional research in cutting-edge methods of producing ethanol, not just from corn but from wood chips, stalks, or switch grass."
We should be lucky that the teetotaler-in-chief didn''t include wine on the list.
With oil at $68 a barrel, raising the price of gas, governments all over the world are looking for alternative fuels to stretch the existing supply. Wine, usually bulk wine of generic character, can be distilled into ethanol.
In France such a fate has usually been reserved for the wines of the Languedoc and in the 1930s wine even figured into a government plan to be a "national fuel." But last year for the first time, appellation wines from Bordeaux were sent to the boiler, destined for gas tanks.
Just don''t call it vin diesel.
That's because it's not just a European wine lake anymore as the Australians are grappling with a similar glut with 1 billion liters of unused wine in storage tanks. Up until as recently as October 2004 the government provided tax incentives to plant vines. Now there are morotoriums on plantings in some areas, uprooting in others, and have been contemplating distilling wine into a fuel additive. An industry summit with the Minister of Agriculture is set for March 3.
tags: wine | wine business | ethanol